What Do TheBassWizard.com Course Students Say?
I can honestly say that the Slap Bass Course by Marc the Bass Wizard is one of the best investments that I've ever made. It's a challenging course, but I'm enjoying the challenge. Not only is he a great bass player, but he's a great teacher. It's got me picking up my bass everyday and I'm learning a lot.
Mark Thomas
Bassist from Atlanta, GA
"I was about to give up trying to learn Slap Bass because I found it very difficult to learn. I had bought DVDs from other bass players and didn't find them effective. I gave Marc the Bass WIzard's course a shot and it's really working for me, I'm getting a lot better at playing slap."
- Mark Payne Jesso (Bassist from Toronto, Canada)
I want to thank Marc the Bass Wizard for creating these lessons. I've been playing a long time and I've learned some bad habits. These lessons show you exactly how to do it.
Lee Studley
Bassist from Arizona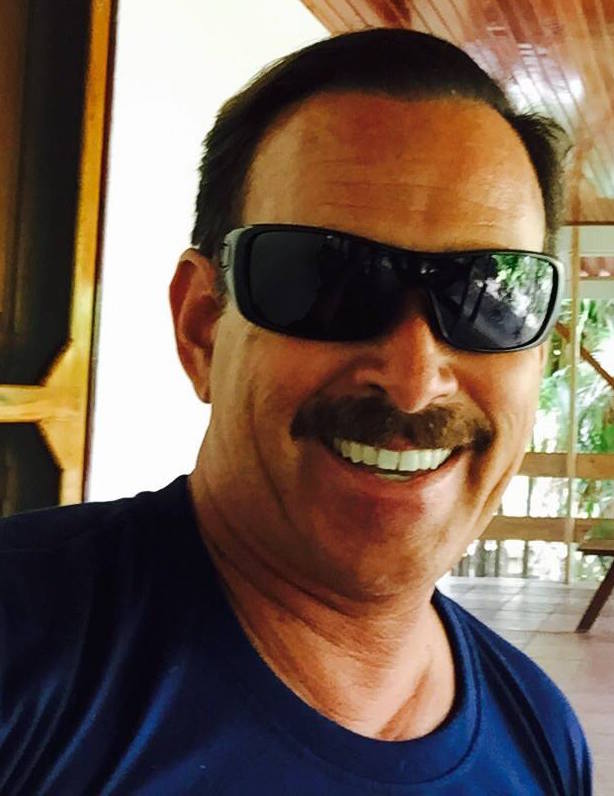 Frank Araiza
San Clemente, CA
Thanks Marc, I truly appreciate your lessons, very inspiring. It really helped on the slap technique that I was struggling for a while.
Funkmasta Osito
Japan
Join These Players and Be The Next Success Story On This Page